Taylor Swift parodies prove that '32' is way less awesome than '22'
JUST ADDED: 5 Seconds of Summer will be rocking the stage at this year's iHeartRadio Music Festival Village in Las Vegas! The band sat down with Ryan Seacrest to break the news. Click here to buy your tickets now, before they sell out!
In her latest single, Taylor Swift sings about how awesome it is to be 22. But what happens 10 years later? According to these parodies, life gets a lot less awesome.
Check it out:
Amy from the Bobby Bones Show also created a parody of the song for her birthday! Check out her perspective on '32' below.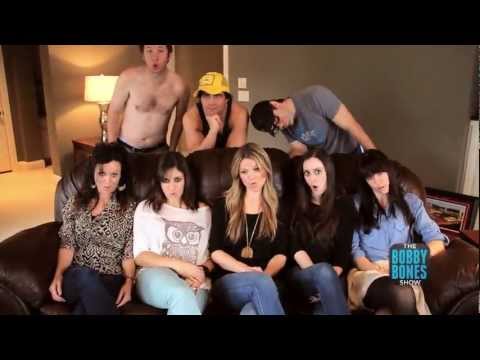 And here's yet another one...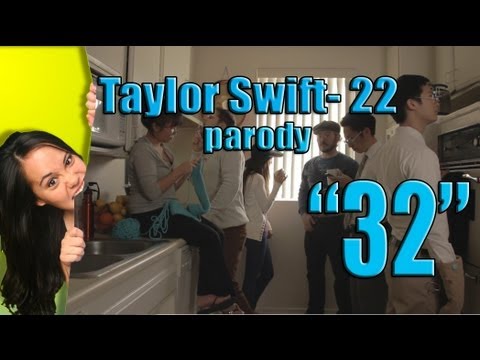 Check out Taylor's original video: